Vaccines against COVID-19 and literature monitoring
Vaccination is one of the important achievements in public health. All medicines, including vaccines, have benefits and risks. Safety monitoring after approval is important to quickly identify any new or changing risks and take action. Of course, this also applies to vaccines against coronavirus disease. Unprecedented scientific collaborations have allowed COVID-19 vaccine research, development, and authorizations to be completed in an extremely short time frame. The first mass vaccination program started in early December 2020. As with all vaccines, regulators and companies are constantly monitoring the use of COVID-19 vaccines. Such monitoring is carried out to detect and respond to any safety issues. Literature monitoring, as one of the main components of pharmacovigilance, also does not stand aside.
COVID-19 vaccine-related arthralgia
The use of vaccines as preventive agents for SARS-CoV-2 infection has generated collateral effects, including arthralgias. In the «Academic Journal of Health Sciences Medicina Balear» the DrugCard platform found a case of vaccine-induced arthralgia. The patient was a 53-year-old white male with no medical history who had received two doses of the BNT162b2 vaccine. The patient reported that he perceived low-intensity neurological symptoms 24 hours after the first dose (tiredness). Neurological symptoms disappeared after 48 hours. Fifteen days after the first dose, he noticed pain in all the joints of both hands, which decreased over time. After the second dose, pain in the joints of the hand reappeared after 24 hours. The joint pain remained with an intensity of VAS (Visual Analogue Scale)=9-10. Physical examination revealed symptoms of joint swelling, decreased ability and stiffness, and redness and warmth of the skin. Joint pain improved over time (30 days) without treatment.
Acute myopericarditis after COVID-19 vaccination
The DrugCard platform found a case of acute myopericarditis after COVID-19 vaccination in the «Journal of the Bahrain Medical Society». A 12-year-old boy presented to the emergency department with a history of left-sided chest pain of two days duration. The chest pain was intermittent and pricking in nature. The patient had a few episodes of severe chest pain that woke him up from sleep. No history of breathlessness, palpitations, or loss of consciousness was reported. He had received the first dose of the Pfizer COVID vaccine five days previously, and after 24 hours of vaccination, he developed a fever which subsided with paracetamol. Cardiac enzymes (troponin – I, creatinine kinase) were highly elevated. Hence, vaccine-induced acute myopericarditis was considered, and the patient started anti-inflammatory medication use. It should be noted that this is the first case of acute myopericarditis caused by the Pfizer vaccine in Bahrain.
Literature monitoring and COVID-19 vaccination safety
No medicine is 100% safe. Vaccines can cause side effects like other drugs. Given the COVID-19 pandemic, there is a unique monitoring strategy for COVID vaccines. The last Annual Report on EudraVigilance for 2021 published interesting data on detected signals. Out of 344 vaccine signals, 26 were revealed from literature monitoring. Upon the rollout of CoronaVac in multiple countries, case reports of adverse events of special interest emerged in the literature. For example, thyroiditis, Kounis syndrome, and kidney diseases. A statement from the International Coalition of Drug Regulatory Authorities outlines how COVID-19 vaccines should be regulated for safety and effectiveness. After a vaccine authorization, sponsors must conduct robust safety and effectiveness monitoring (pharmacovigilance) and risk minimisation activities. Vaccine manufacturers should continue to oversee safety, typically using a range of approaches, including medical literature reviews.
Looking for Expert Guidance?
Our team is on hand round the clock to guide you on how to enhance your literature screening or to offer consultation on your pharmacovigilance processes.
Unlock the Secrets of the Pharma Industry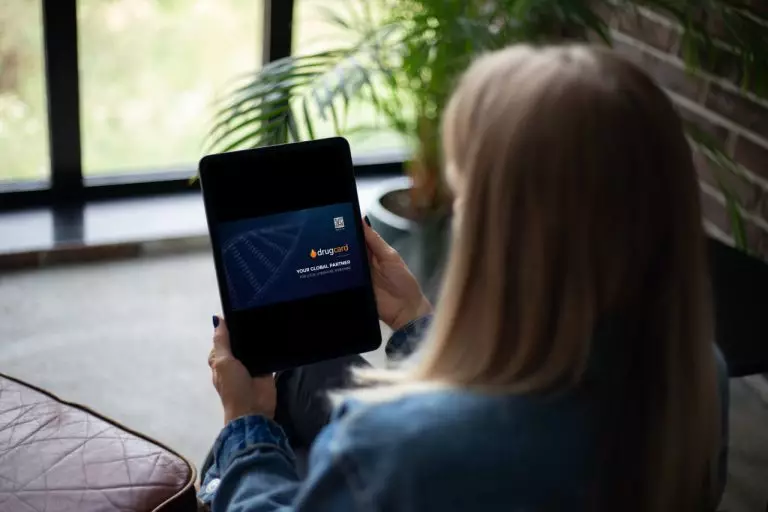 Get Your Hands on Our Must-Read Business Case Today!