It's time to solve your local literature screening gap
Entrust your pharmacovigilance routine to us
The local literarture screening gap
Common challenges for drug safety specialists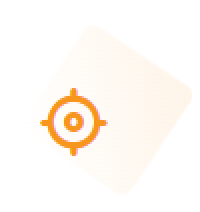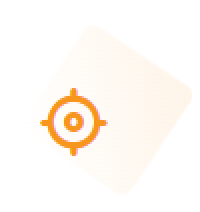 Local literature screening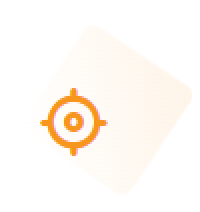 Identifying drug safety information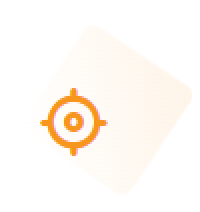 Ensuring pharmacovigilance compliance
Drug safety teams need an automated local literature screening solution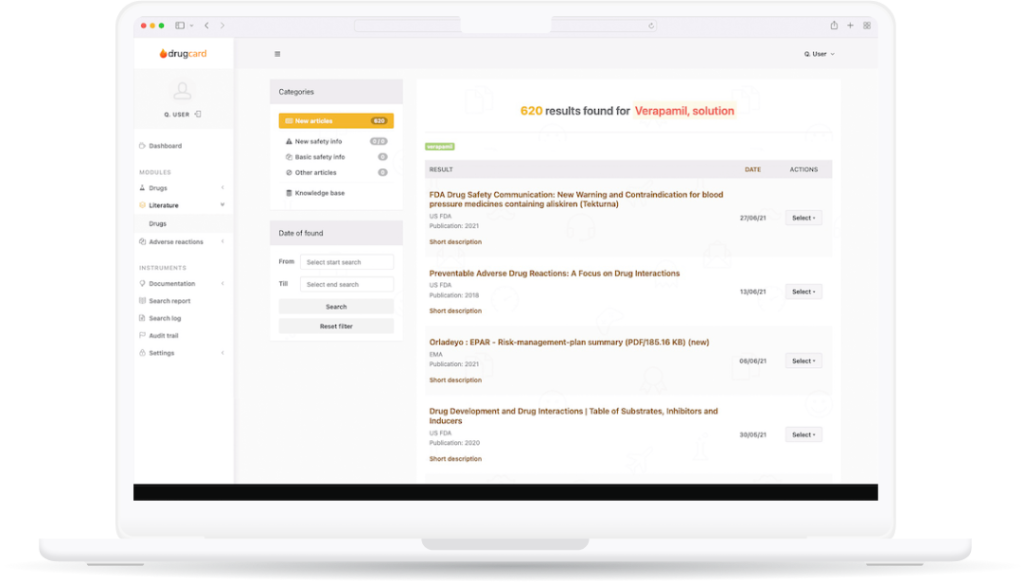 In this new era of automation drug safety specialists frequently work remotely, the amount of products increases, staff need to perform more efficiently. Pharmaceutical companies need a solution that guides teams in real-time through every step of the literature screening, so they can close the gap and work at their full potential.
DrugCard addresses the root causes of the Literature Screening Gap and drives predictable, efficient MLM process for pharmaceutical companies.
DrugCard is the first and only Literature Monitoring Platform that automates local literature screening and turns intelligence into actions, from monitoring to management and reporting.
When drug safety teams work at their full potential, they achieve more goals with less effort and deliver a better value for patient safety.
Automated literature screening
Free up to 70% of time spent on this process
DrugCard improves drug safety specialists productivity with automated literatu re monitoring that allows them to focus on other important task with more efficiency.
Managing MLM with confidence
DrugCard gives PV operations leaders real-time analysis of performing MLM process. PV team can identify more drug safety infomation, reveal new safety signals and proactively evaluate risk of the adverse reactions.
Digital records in one place
Make decisions instead of copypasting data
DrugCard keeps your digital records in one place and ensures your important data are attributable, legible, original, enduring and accurate. No more Excel's sreadsheets in 2022!
Does this sound like a solution that could help your team right now?
We encourage you to try DrugCard in 2 weeks free trial for understanding benefit from it