Modern regulatory requirements for the drug safety make marketing authorization holders (MAH) conduct constant monitoring of their drugs safety data. It includes monitoring of medical and scientific literature.
Guidelines governing the literature monitoring
Information regarding literature monitoring is provided in Guideline on good pharmacovigilance practices, Module 6. Thus, the Competent Authorities expect that the MAHs have a comprehensive system of literature monitoring in the relevant markets. To meet the expectations of the auditors, the MAH must have a clear strategy for conducting such literature monitoring. The key elements of this strategy are:
Selecting a database for global search
Selecting the list of local journals that are not indexed in the global databases but publish in which articles relevant to the drug safety of the MAH's medicines are published
Configure the process for retrieving important safety data and documenting results
Reporting on cases of adverse drug reactions found in the literature within the established deadlines if necessary
Continuous quality control monitoring of the literature monitoring process and documentation of results
It's necessary to monitor the literature for each drug every week. The whole process is quite laborious and, to some extent, routine. The specialized software may help MAHs to automate it. That is DrugCard pharmacovigilance platform, Literature Monitoring module. DrugCard has a database of medical and scientific sources, including websites of strict regulatory agencies: EMA, WHO, FDA, MHRA, TGA. Also it provides automatic screening of local competent authorities websites and local scientific medical / pharmaceutical journals.
Moreover, the system includes built-in support of necessary functions to provide GxP activity and proper documentation practice: user access control, literature monitoring log, and audit trail. For more information, please visit the Drug-Card (https://drug-card.io/) page.
Looking for Expert Guidance?
Our team is on hand round the clock to guide you on how to enhance your literature screening or to offer consultation on your pharmacovigilance processes.
Unlock the Secrets of the Pharma Industry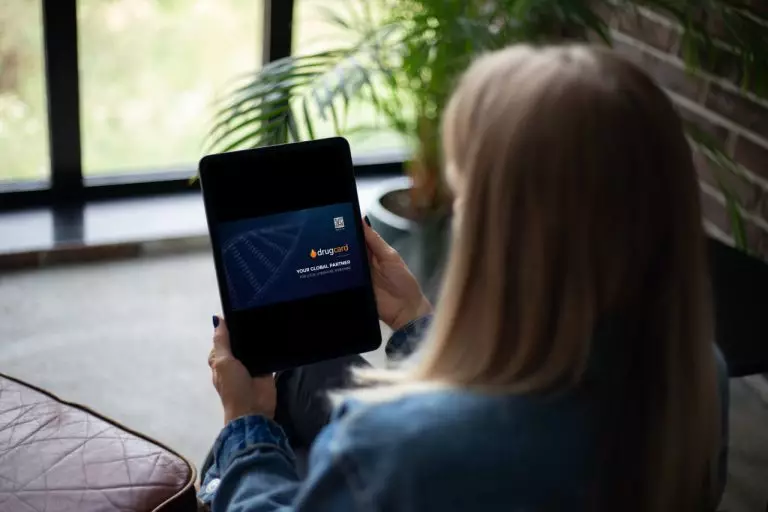 Get Your Hands on Our Must-Read Business Case Today!