DrugCard is an electronic pharmacovigilance platform that effectively automates routine processes, including the monitoring of literature for adverse drug reactions (ADRs). In this post we present the DrugCard Updates, implemented in January 2022.
We have significantly expanded the list of local scientific and medical literature sources for regular monitoring. Now, along with journals from Ukraine, you can screen resources from 6 other countries. These are: Azerbaijan, Armenia, Kazakhstan, Kyrgyzstan, Moldova and Russia.
To update the list of sources from Ukraine we added 24 new medical journals. There are more journals for you to search of relevant publications on drug safety! The current list of sources for monitoring of literature contains more than 100 resources screened weekly!
Additionally to the filtering of articles according to the date of finding, we implemented filtering by publication date. You can hide old publications with one setting for all medical drugs!
Automation of filling in of adverse reaction fields according to the E2B standard has been improved. And we are working on updating of the user interface form.
We continue expanding the list of sources and improving the functionality of DrugCard PV platform for our clients.
Looking for Expert Guidance?
Our team is on hand round the clock to guide you on how to enhance your literature screening or to offer consultation on your pharmacovigilance processes.
Unlock the Secrets of the Pharma Industry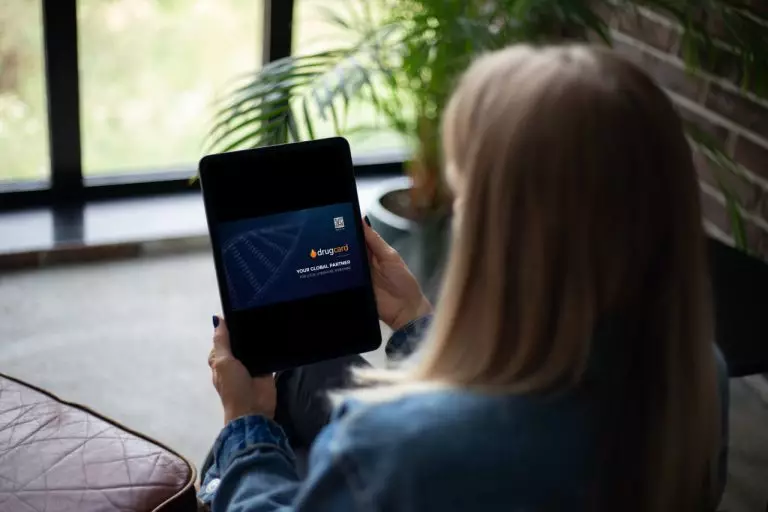 Get Your Hands on Our Must-Read Business Case Today!