August has been very fruitful for the DrugCard team. We have not only expanded the literature sources for monitoring but also introduced a new grand functionality of the platform. Just half an hour after deploying the new features, we received the first positive feedback from our clients.
In this publication, we present the DrugCard Updates, implemented in August 2022.
Significant improvement in DrugCard platform functionality that everyone has been waiting for:
You wanted it, and we made it. The keyboard shortcut Ctrl + F is in the past. Now keywords are "highlighted" when you open an article. Forget manually searching for keywords. The DrugCard platform will do it for you. Our clients are thrilled with this new feature – less time filtering articles and more time for clinical analysis!
Another excellent and beneficial innovation for reporting on literature monitoring is weekly notifications about search results. Now you can receive daily and weekly search results notifications from the DrugCard platform. All you need to do is to update the notification settings.
Now it's even easier to plan literature monitoring activities
We have added a counter of «new articles» in the search results. You can now sort your search results by the number of new articles found. But that's not all! We have added the found date of the most recent article to the search results. Therefore, you can filter your search results by this date. Planning work on literature monitoring has become even more accessible!
Also, we have added a User manual to the "Documentation" section. It displays all the details and useful tips of working with the DrugCard platform.
DrugCard updates in the list of monitoring sources
We continued to work on expanding the list of local scientific and medical literature sources for regular monitoring. Now publications from 26 countries are under regular monitoring. These are Ukraine, Moldova, Mongolia, Georgia, CIS countries, Bosnia and Herzegovina, North Macedonia, Serbia, Bahrain and 10 EU countries.
The current list of Local scientific and medical journals for monitoring contains more than 228 resources screened weekly!
We are happy that all our clients are satisfied. We hope that our hard work has facilitated and improved their pharmacovigilance processes. Therefore, the entire team of the DrugCard platform does not stop for a minute, because there are so more exciting improvements to the DrugCard platform ahead!
Looking for Expert Guidance?
Our team is on hand round the clock to guide you on how to enhance your literature screening or to offer consultation on your pharmacovigilance processes.
Unlock the Secrets of the Pharma Industry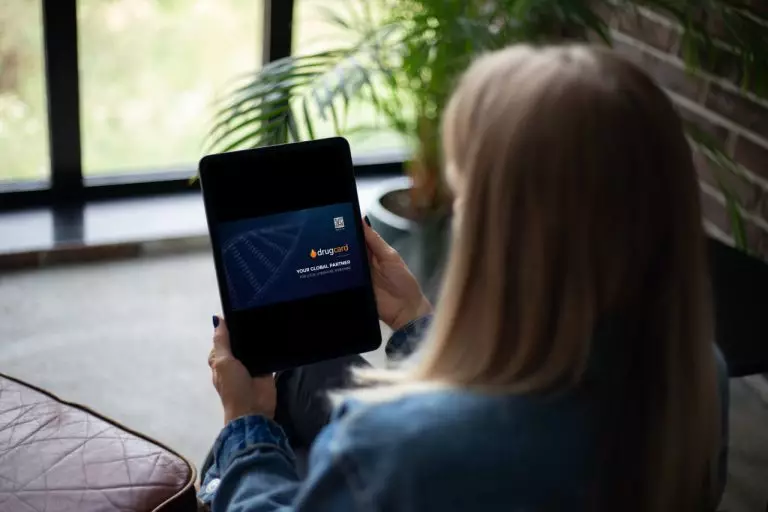 Get Your Hands on Our Must-Read Business Case Today!