Continuous monitoring of literature for pharmacovigilance is an important task for pharmaceutical companies. Both regulatory authorities websites and local medical journals need monitoring. Proper implementation of this process is an absolute requirement of regulatory bodies. Serious underperformance may be the reason for critical findings during the audit of the pharmacovigilance system.
In our experience, this process is rather labour intensive and time consuming. Each country pharma market can have their own peculiarities and requirements to the list of sources for screening. For example, in Ukraine the State Expert Centre published a list of recommended sources for literature monitoring. However, this list is not full and contains medical journals that are irrelevant or are no longer published.
In view of the good pharmacovigilance practice requirement to monitor safety data in all available publications, we have compiled a list of 100 sources from Ukraine. It includes both scientific and medical journals of Ukraine covering different therapeutic areas and available free online. Download list of open-access medical journals in Ukraine now and build your literature monitoring strategy according to your portfolio of drugs. Optimize the detection of safety signals from literary sources!
[mc4wp_form id="86″]
If the manual monitoring of local literature takes too much time and effort we offer to automate this process with our smart platform DrugCard. It automatically conducts screening of medical literature of Ukraine & CIS countries & Europe, local and global regulatory sites in accordance with GVP requirements. Take advantage of free trial access!
Looking for Expert Guidance?
Our team is on hand round the clock to guide you on how to enhance your literature screening or to offer consultation on your pharmacovigilance processes.
Unlock the Secrets of the Pharma Industry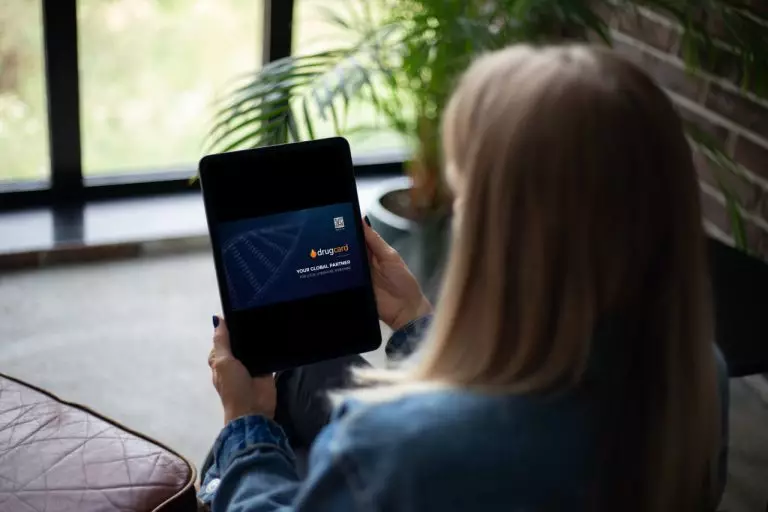 Get Your Hands on Our Must-Read Business Case Today!