Local literature, global insights
DrugCard is a cost effective full regulatory compliant software designed for the drug safety departments to automate local literature screening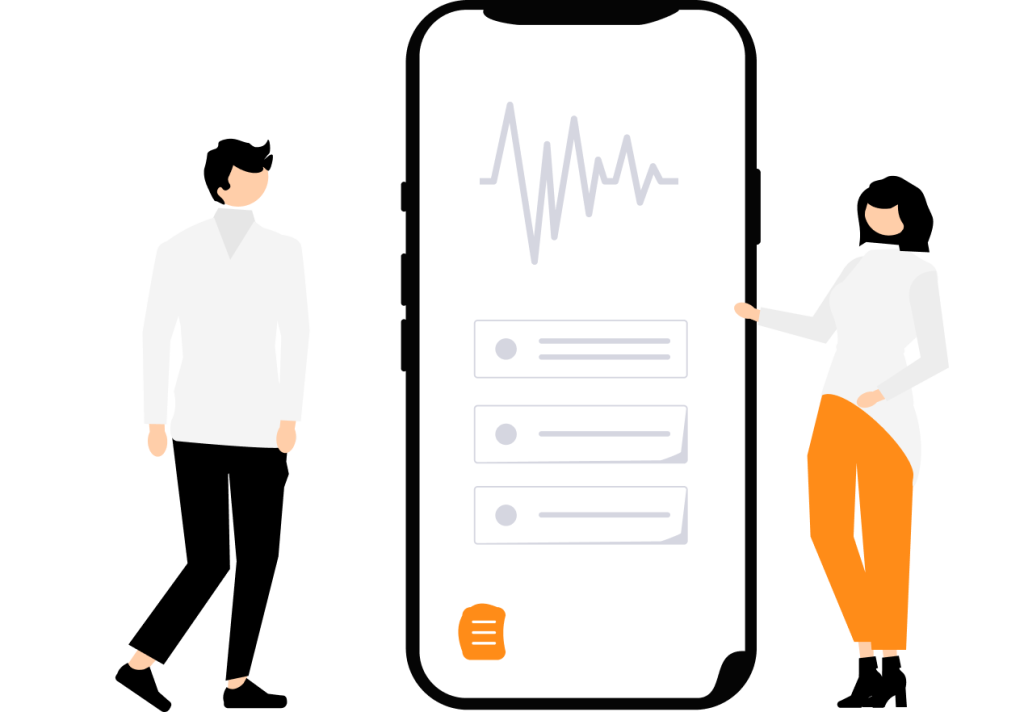 A shift from manual reading to automated Medical literature screening
DrugCard is a cost effective full regulatory compliant software designed for the drug safety departments to automate local literature screening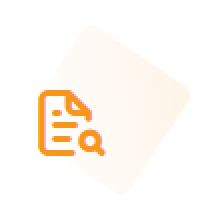 Local literature screening
Big database of medical and scientific literature, including more than 600 local journal sites and publications from EMA, WHO, FDA, MHRA, TGA, PMDA, Swissmedic, and local Health Authorities.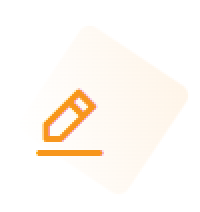 If you've only obtained results from indexed journals in PubMed and haven't included local literature, we're here to assist you. We have the capability to begin screening journals in a new country within a span of two weeks.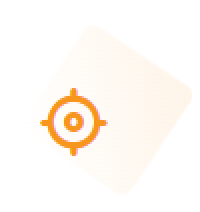 Leverage the power of our advanced AI technology to automatically screen and analyze Competitive Authority (CA) websites, providing you with valuable regulatory intelligence and insights to proactively navigate compliance requirements and gain a competitive edge.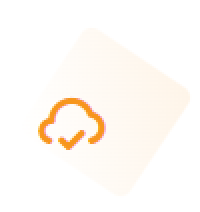 Compliance with FDA CFR 21 Part 11
for electronic records and signatures. Certificate of conformity allows you to use officially the system in EU, US, CIS markets.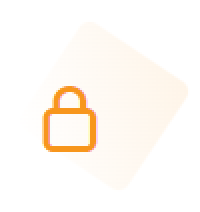 Data centers with a certified information security management system according to ISO / IEC 27001:2013 and DigitalOcean SOC 2 Type II.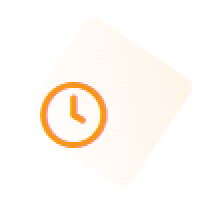 Software as a Service solution assures you will get the full access at any time on any device.
Create a drug's card to start literature screening and data intelligence
Review the results. Receive periodic updates about new articles found
Recieve automatic translation
Don't know Polish, Finnish, Ukrainian, or even Arabic, but still need to review results? Break language barriers effortlessly!
The system contains built-in support for the necessary functions to ensure GxP activity and good documentation practice:
No need to download and read files yourself now. The system will do it for you.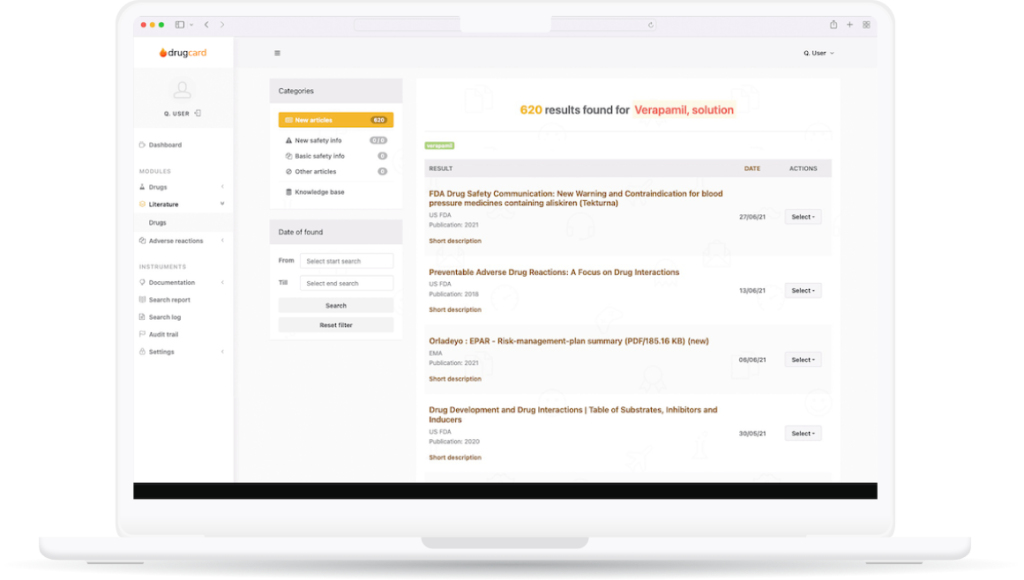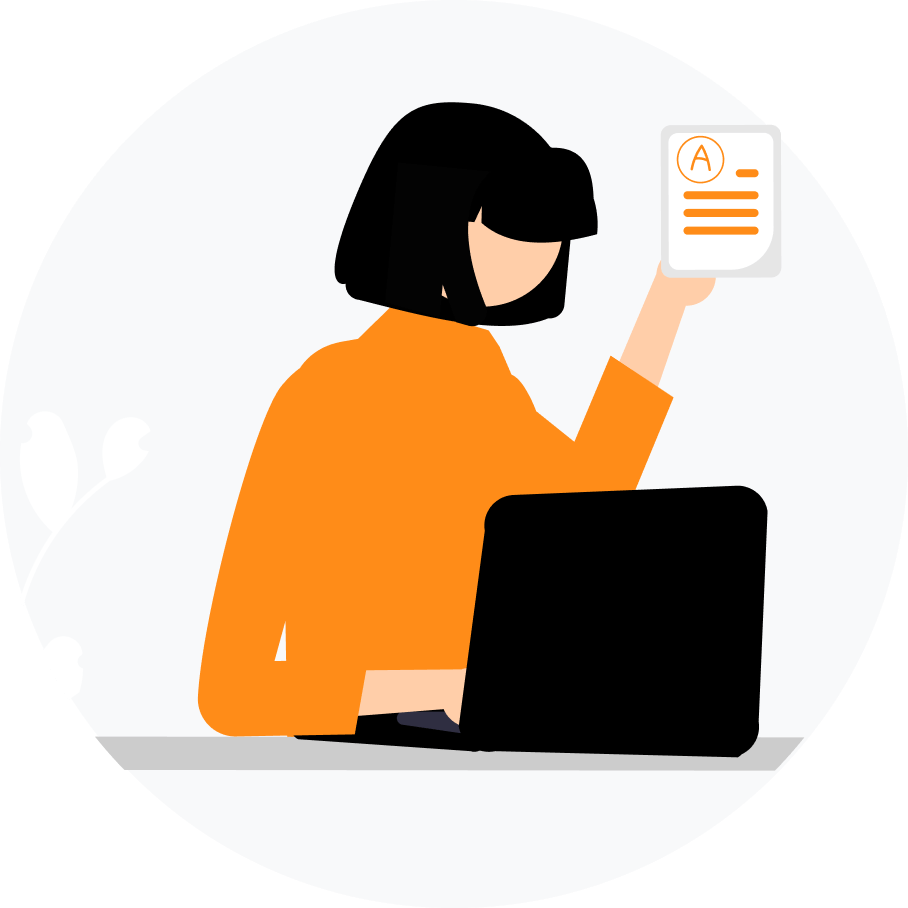 Unmatched expertise in local literature screening
The only one SaaS on the market that becomes tailored to your needs. We keep in touch with our clients and develop new features.
Have a question? Just fill out the form and we will contact you within 60 min