DrugCard is an electronic pharmacovigilance platform that automates routine processes, including literature monitoring to search for information on drug safety. Updating literature monitoring sources, adding literature from new countries and significantly improving the functionality of the DrugCard platform. This is something we are constantly and persistently working on in order to meet all the requirements of GVP. In this post we present the DrugCard 2022 mid – year updates.
DrugCard Updates in the list of monitoring sources
We have significantly expanded the list of local scientific and medical literature sources for regular monitoring. Publications that are mostly not indexed in global databases are now monitored in 18 countries. These are: Ukraine, Moldova, Mongolia, Georgia, CIS countries, Romania, Czech Republic, Poland, Denmark, Lithuania, Bosnia, Spain and Bahrain.
To update the list of sources from Ukraine we added 29 new medical journals. Now the DrugCard platform monitor 85 relevant medical and pharmaceutical journals from Ukraine on an ongoing basis. There are more journals for you to search of relevant publications on drug safety!
The current list of sources for monitoring of literature contains more than 190 resources screened weekly!
Platform specialists independently maintain the list of sources up to date. We've added the ability to view the list at any time for users. And our clients can easily customize the list to the company's needs.
Implementation of Good Documentation Practices for GVP, GMP and Data Integrity Regulatory Requirements
Added display of the number of new articles about drugs on the dashboard of the DrugCard platform. Now filtering search results by drugs is even more convenient.
Additionally to the filtering of articles according to the date of finding, we implemented filtering by publication date. You can hide old publications with one setting for all medical drugs!
Also, we have added a Weekly Automatic Monitoring Report. With just one click you get a complete weekly literature monitoring report. Thanks to this, you know which literature sources have been updated and checked during the reporting period. The report contains a list of all drugs with links to relevant safety information.
We constantly update sources for literature monitoring. We add new relevant journals from different countries. Thus, we improve the functionality and usability of the platform for our users. And there are many more exciting updates and improvements to the DrugCard platform ahead!
Looking for Expert Guidance?
Our team is on hand round the clock to guide you on how to enhance your literature screening or to offer consultation on your pharmacovigilance processes.
Unlock the Secrets of the Pharma Industry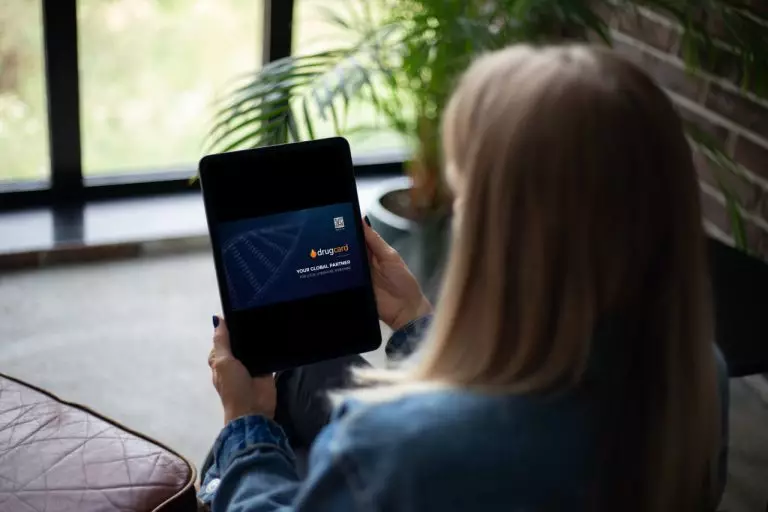 Get Your Hands on Our Must-Read Business Case Today!