DrugCard Pharmacovigilance Platform Received Investments – DrugCard Blog
The DrugCard Pharmacovigilance Platform is a solution for automatic monitoring of medical literature to help pharmaceutical companies reduce costs, optimize routine processes and ensure compliance with regulatory requirements in pharmacovigilance. In November 2021, the DrugCard team closed an investment round of €255,000.
The main investors are the leader of the Ukrainian pharmaceutical market "Farmak" and the Spanish venture capital fund "Think Bigger Capital" (Demium).
The DrugCard team members are proud to create confidence for investors. Pharmacovigilance is a very important process. Our task is to simplify this process, perform routine tasks, let professionals use their qualifications, skillsets and experience in decision-making related to drug safety.
The system already provides:
Continuous monitoring of medical literature
Reporting on ADRs, their analysis and exchange with E2B(R2)/(R3) /CIOMS
Integration with medical registers and dictionaries
Reports for regulatory authorities
Compliance module and meeting modern regulatory requirements for validation
In terms of digitalization and automation of the processes the system is industry-leading.
Additional investment will contribute to the development of the system and bring it to a new level. There is a lot of new functionality ahead pharmaceutical companies will appreciate. Join us and experience the advantages of the best automation on the market.
Looking for Expert Guidance?
Our team is on hand round the clock to guide you on how to enhance your literature screening or to offer consultation on your pharmacovigilance processes.
Unlock the Secrets of the Pharma Industry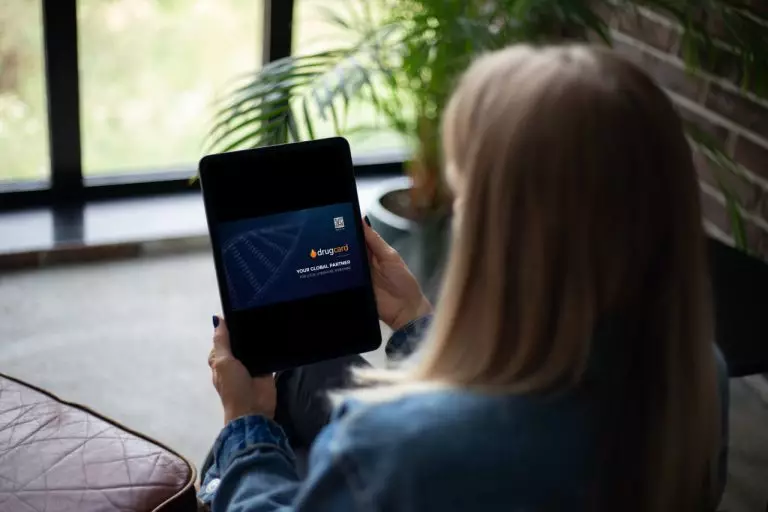 Get Your Hands on Our Must-Read Business Case Today!