Adverse drug reaction (ADR) is a common phenomenon found in all drugs, from aggressive anti-cancer drugs to more safe drugs of plant origin. We should not associate ADR only with suspicion of substandard and falsified medical products. Even drugs that meet all quality standards can cause ADRs, especially if are not used in accordance with medical recommendations.
According to the definition, an adverse drug reaction is a noxious and unintended response to a medicinal product. It might be caused by its active substance or one of the other components. In most countries of the world special centers collect information on ADRs and search for new or insufficiently studied risks of medicines. The largest center, operating in Uppsala, Sweden (UMC – Uppsala Monitoring Center), accumulates information on safety from most countries of the world.
Pharmacovigilance in Ukraine
There is a system for monitoring of ADRs, safety and efficacy of medical products (pharmacovigilance system) in Ukraine. The State Expert Center of the Ministry of Health of Ukraine and the drug manufacturers performed pharmacovigilance activities. Every year "The State Expert Centre" receives about 25,000 reports on ADRs. However this is only a small part of the ADRs that actually occur. You should always inform your doctor or pharmacist if you feel an adverse reaction after the use of the drug.
The ADRs that require immediate medical attention:
You feel a significant deterioration of your well-being and believe that this influence may have serious consequences for your health.
You are prone to allergic reactions and feel swelling of the eyelids, lips, tongue, shortness of breath
You're dizzy and unconscious
If you have a non-serious ADR (such as slight nausea) you do not need to contact a doctor. Consult your pharmacist about the ADRs and report your case to the natiopharmacovigilance system. This will be your input into the drug safety data collection. You can report on an ADR  by filling in a form on https://aisf.dec.gov.ua/ or using a Telegram bot (@pharmalink_bot), which will help you to do it quickly and easily. Moreover you may inform the drug manufacturer about your case.
Looking for Expert Guidance?
Our team is on hand round the clock to guide you on how to enhance your literature screening or to offer consultation on your pharmacovigilance processes.
Unlock the Secrets of the Pharma Industry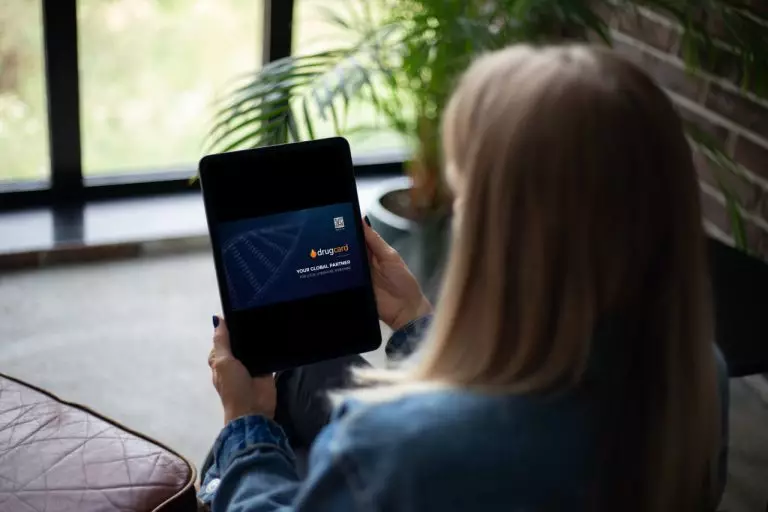 Get Your Hands on Our Must-Read Business Case Today!